We are proud to be associated with some of the leading brands in the electrical industry. All stocked and available throughout our branch network.
Quality products from quality manufacturers
We distribute all the leading brands renown in the electrical industry and throughout Europe, but also stock quality brands that are exclusive only to YESSS. This allows us to remain competitive in a challenging market and gives our customers even greater choice. Anything from residential and commercial switches and sockets, to industrial Isolators, enclosures and compression glands. We've got it all at YESSS!
Based in Blieskastel, Germany, the Hager Group is a manufacturer of electrical installations in residential, commercial and industrial buildings. Product ranges consist of anything from energy distribution and cable management to electrical wiring, building automation and security systems..
A global specialist in electrical and digital building infrastructures, Legrand offers high value-added products and solutions for commercial, residential and industrial buildings.
A French industrial group with a global presence in over 100 countries, Schneider is the leader in Power Management – Medium Voltage, Low Voltage and Secure Power, and in Automation Systems. .
LEDVANCE is a world leader in general lighting and offers a wide range of LED lightings, advanced LED lamps, smart and connected solutions for commercial and home automation and traditional light sources, for professionals and end users.
Thermor is a French manufacturer of HVAC, specialist in the heat of water and air, which is part of the Atlantic Group. The brand has the broadest range of market electric heating and hot water, accompanied by services and recognized training.
ABB is a global leader in power and automation technologies that enable customers in industry, transportation, infrastructure and utilities to improve their performance.
Busch-Jaeger is a market leader in the field of electrical installation technology with over 130 years of experience. As part of the ABB group, the company has two production sites in Germany.
OBO Bettermann, a specialist in electrical cable routing, was founded in 1911 and began its activities by creating connection and fastening systems.
The UK market leader in the supply of electrical wiring devices, cable management, power distribution and circuit protection.
JUNG is a leading supplier of modern construction technologies. Lighting, blinds, air conditioning, energy, security, door communication and multimedia – the functional diversity of JUNG systems covers all areas of modern electrical installation.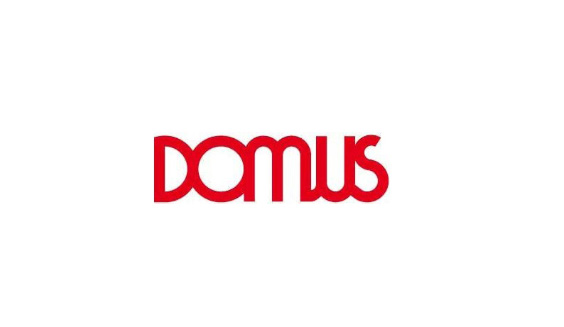 Domus Ventilation is a manufacturer of market leading ventilation systems that save energy and improve indoor air quality.
Cable Partners a été fondée en 1995 en tant que société de négoce de câbles et accessoires électriques. Au fil des années, Cable Partners est devenu un partenaire de premier plan engagé dans le secteur de l'électrotechnique.
The largest British owned manufacturer of general wiring cables in the UK. Manufacturing cables to the highest British and European safety standards since 1984.The brand offers the highest level of quality and reliability, which customers have come to trust completely.
Products exclusive to YESSS
IN HOUSE LED is a trademark of YESSS GROUP. Specialized in the import and manufacture of LED sources and fixtures. Our strong point is a wide range of color change luminaires with a simplified implementation developed in collaboration with our installers.
Stainless and Sheet Steel Enclosures, Rotary Isolators, Conduit Contractor Packs, Galvanised Conduit GRP Enclosures, Plastic Enclosures and Compression Glands.
A wide range of professional luminaires and lamps for commercial, industrial and residential applications. Innovation, quality and performance combined providing excellent energy saving solutions.
L2S / Systorm, are the only exclusive YESSS brands for security and enterprise networks. Our quality products will allow you simple and effective installations to protect you, secure and connect you with ease.
Specialised products in a range of fields: Heating, Cooling, Ventilation, Energy and Hygiene. Technologically advanced with a focus on innovation at heart.
NETELEC is a logistic platform of YESSS GROUP, headquartered in Italy, specialized in the import and export of electrical equipment. Our activity is mainly the sourcing on demand of our customers.
L2S / Systorm, are the only exclusive YESSS brands for security and enterprise networks. Our quality products will allow you simple and effective installations to protect you, secure and connect you with ease.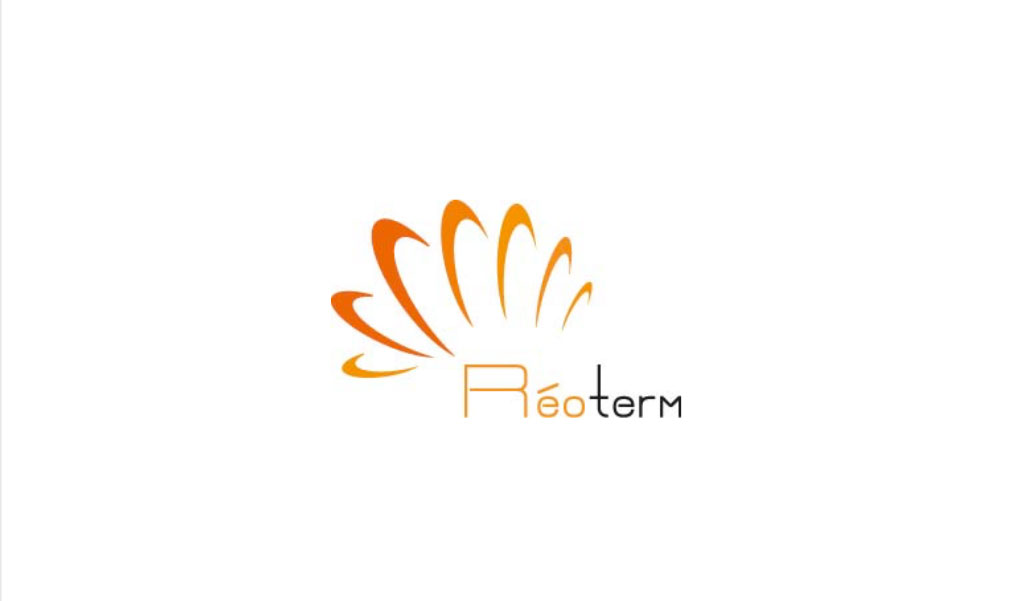 REOTERM a brand of professional heating that stands out with its exceptional value for money and aesthetics. A range of electric radiators built around dry heating with programmable digital control.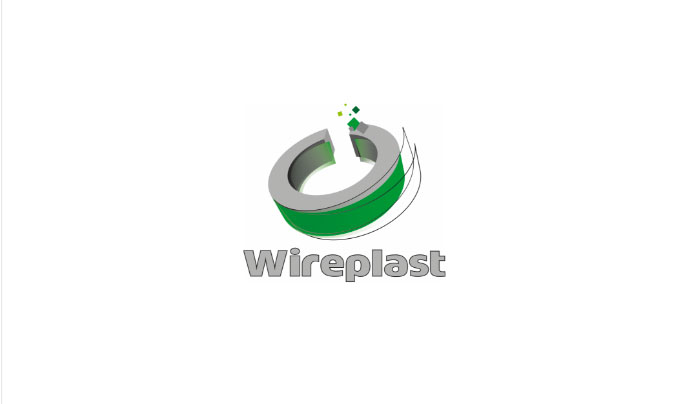 Switches and sockets for all industrial, residential and commercial application
Sensory and Well-Being Lighting Solutions. Powered by spectacular edge light technology and supplied with a vast array of stunning visuals, Visualite systems create an amazing lighting effect and ambience, incorporating the light source and bespoke image into one.
From back boxes, to holesaws and cable reels. Everyday electrical products.