YESSS continues to champion many charitable and ethical causes, as well as ensuring our goods and services don't impact society or the environment in any way"

Sustainable
transportation
Regarded as the best global solution to environmental challenges, YESSS wants to increase the number of its electric vehicles by 2025.
A challenge to which we want to commit ourselves.
We also provide electric charging stations in our offices for our customers, visitors and employees to encourage this transport solution.
We are also transforming our working methods with the goal of a circular economy and to reduce the environmental impacts. In order to limit and optimize our transport, our delivery routes are designed to limit polluting emissions. Our staff favors teleconferences and videoconferences to significantly reduce their number of trips by plane and car, and thus their carbon footprint.
Respect for
the environment
• Since 2012, YESSS is committed to reducing the environmental impact by ensuring the life cycle of its products.
• Recycling terminals for batteries, batteries and other light bulbs are available in our points of sale to ensure that this commitment is respected.
• In addition, we do not distribute plastic bags, take care of unnecessary packaging, and prefer the exceptional use of recyclable shopping bags.
Reducing our Carbon Footprint
• The Group embraces teleconferencing and video conferencing technology, so as to limit any travel by plane and car, which in turn helps to reduce our carbon footprint.
In order to move towards renewable energies and reduce its electricity consumption, YESSS Group relies on the development of branches equiped with photovoltaic panels.
YESSS CHOLET
Square James Joule – 49300 CHOLET
YESSS LES HERBIERS
Rue Gutenberg ZI Bois Joli – 85500 LES HERBIERS.
YESSS GHISONACCIA
1885 Avenue du 9 septembre – 20240 GHISONACCIA
YESSS Group undertakes never to leave the windows of its branches and its offices lit up at night. Objective: to limit the massive emissions of greenhouse gases that contribute to global warming

In addition to the environment, YESSS wants to be a leading player in the development of its employees and have a positive impact on them at all levels. That's why we are also committed to promoting rewarding careers for all without discrimination..
Yesss sponsors the team radiant who participates in the race raid Amazons in favor of the association Electrician without borders
YESSS was an official supporting partner of the Invictus Games in 2014, with YESSS Power continuing its support in the 2018 games capturing some fantastic footage of the English team in Sydney Australia.
YESSS began supporting Walking with the Wounded in 2015, as well as participating in the annual 'Walking Home for Christmas' campaign
Yesss partner of the race
Created in 2010, Walking With The Wounded supports wounded veterans with reintegration into society and maintain their independence. Employment is at the heart of this journey.
« We recognize the skills inherent in our military and wish to complement these qualities, while helping them transfer their skills to the civilian labor market. As part of our programs, we offer assistance to vulnerable veterans who have been physically, mentally or socially disadvantaged through their service and we help them maintain their independence through new and sustainable careers outside the military. These include providing support to homeless veterans and veterans of the criminal justice system, areas that are all too often ignored. »
Electriciens sans frontières is an international solidarity NGO.
Since 1986, it has been running electricity and water access projects for the poorest populations with the aim of improving their living conditions by making access to energy a lever for human development and economic.
An international adaptive multisport event, created by Prince Harry, in which injured or sick ex-servicemen and women take part in a sports event. Speaking at the launch, Prince Harry said that the Games would "demonstrate the power of sport to inspire recovery, support rehabilitation and demonstrate life beyond disability".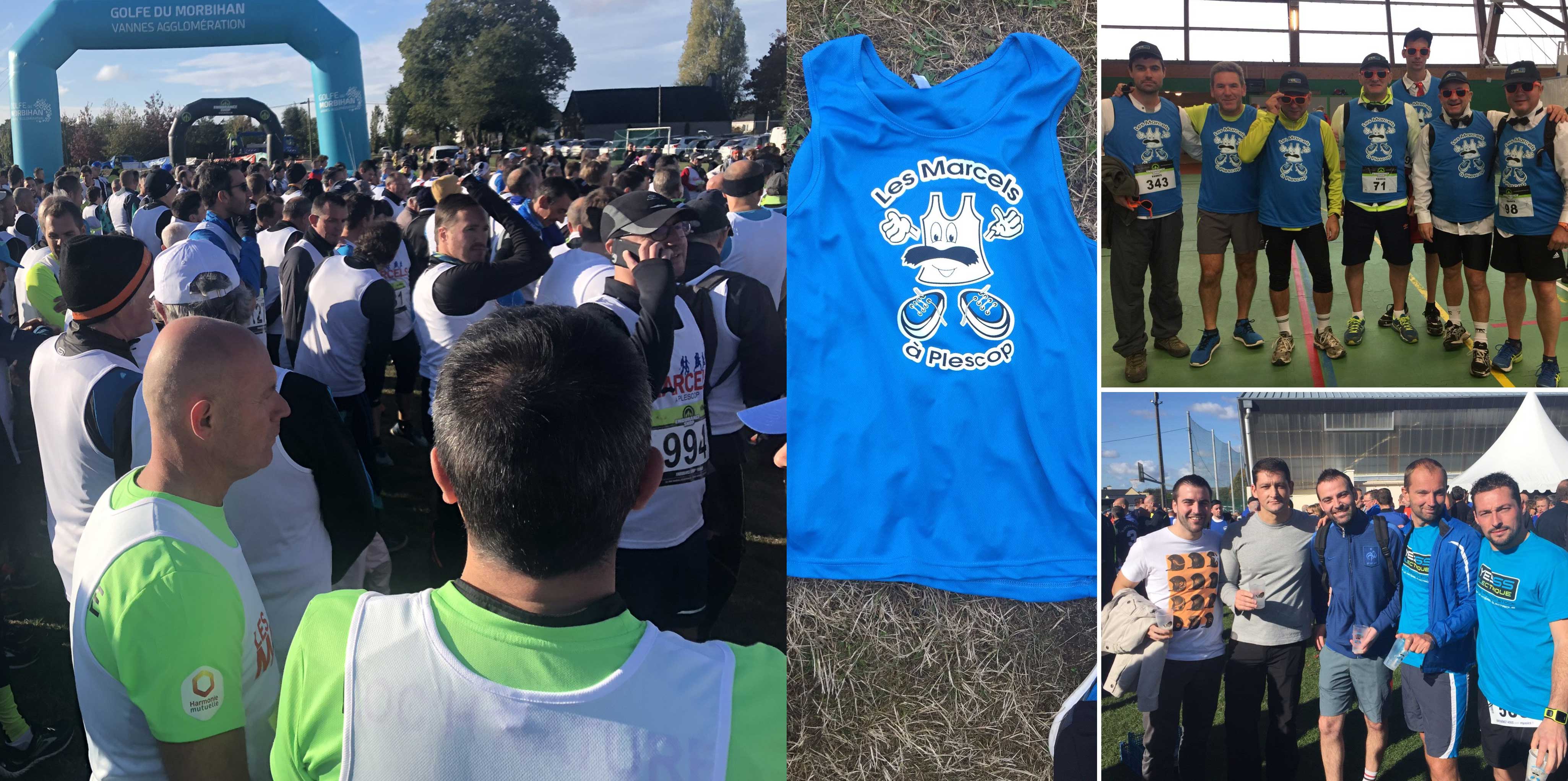 The association "Courir, Marcher pour Donner" was created in early 2013, on the idea of several men who met during the post-race Vannetaise. The goal of the association is to raise awareness about the prevention of prostate cancer, and to organize for this purpose a sporting event (walking and running) to collect donations that will be donated to local associations working in the field. the accompaniment of patients and their families, as well as in research against the disease.